Portland Drain Services
Drain problems can range from simple clogs to complex issues that require professional intervention. Knowing when to seek expert help for drain repair and replacement in Portland is crucial for maintaining a properly functioning plumbing system. At Perfect Flush, we pride ourselves on delivering reliable drain services backed by our highly skilled and experienced plumbers, ready to address your drain concerns effectively.
---
Contact Perfect Flush today at (888) 544-4145 for top-notch drain services in Portland.
---
Our Drain Services
At Perfect Flush, we provide expert residential and commercial drain services to cater to all your plumbing requirements. Our dedicated team ensures efficient and long-lasting solutions for any drain issue, keeping your plumbing system in optimal condition.
Here's an overview of our offerings:
Drain Cleaning
Routine drain cleaning is vital for maintaining smooth water flow and preventing blockages. Our team employs advanced techniques and equipment, such as hydro jetting, to effectively clean your drains, eliminating buildup and debris that could cause more significant issues.
Drain Replacement
If drains are irreparable or have reached the end of their lifespan, our team can replace them with high-quality, durable materials. We thoroughly evaluate your plumbing system's needs and suggest the best replacement options for seamless integration and lasting performance.
Preventative Maintenance
We offer preventative maintenance services to extend the life of your drains and prevent unforeseen problems. Our team collaborates with you to create a tailored maintenance plan, including regular inspections, cleanings, and necessary repairs, ensuring your plumbing system stays in peak condition.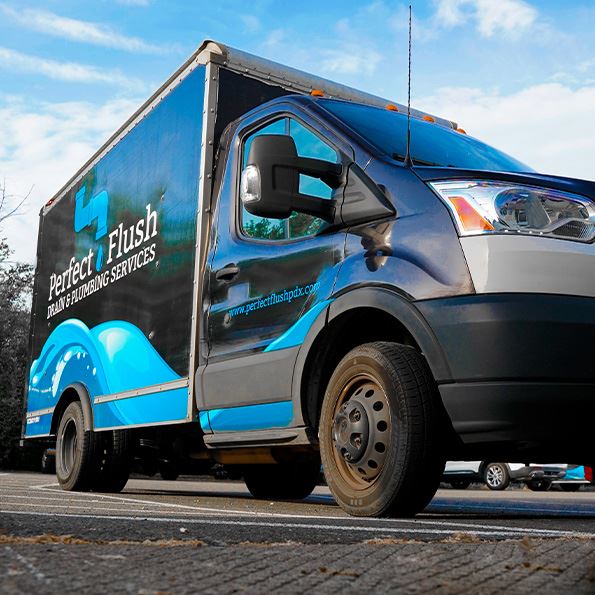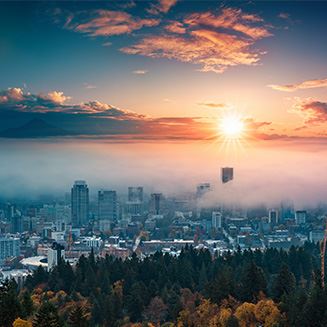 Get in Touch
Count on your Perfect Flush team to listen and care for your needs. We prioritize strong communication and set high standards for the quality of our work; and with integrity in mind on every job, you can be sure we always do what we say we will. Contact us today to find out why our team is the go-to team in Portland and the surrounding area!
Identifying Drain Problems
Drain issues can be misleading, as they don't always stem from clogs; sometimes, they indicate more severe underlying concerns. Accurately recognizing and identifying the source of your drain problem is essential for a comprehensive solution.
Watch for these common signs that may signal a need for drain repair or replacement:
Water backing up into your sink, toilet, or bathtub
Slow-draining water or standing water in your sink or shower
Unusual noises, like gurgling or bubbling, coming from your drains
Foul odors from your drains
Water stains on walls, ceilings, or floors near plumbing fixtures
Damp spots, mold, or mildew on your floor, walls, or ceiling
Frequent clogs or recurring drainage issues
If you notice any of these warning signs, contact Perfect Flush immediately. Our team of experienced professionals is prepared to diagnose your drain problem and provide a tailored, long-lasting solution. With our comprehensive approach, we ensure your plumbing system functions efficiently, preventing future issues.
Our Dedication to Quality
At Perfect Flush, we're committed to delivering comprehensive drain services in Portland. Our team of plumbers has extensive experience and provides exceptional results. We are licensed, bonded, and insured for your protection, and we also offer financing options to make your plumbing repairs more affordable.
Don't let drain problems disrupt your life – rely on Perfect Flush for exceptional service and expertise. Our drain services ensure that your plumbing system remains in top condition, providing you with peace of mind and a well-functioning home or business.
Let us be your trusted partner in maintaining a smooth, efficient plumbing system. Reach out to our team of skilled professionals and experience the Perfect Flush difference.
---
Contact us at (888) 544-4145 to schedule your Portland drain services.
---
Suggested Reading: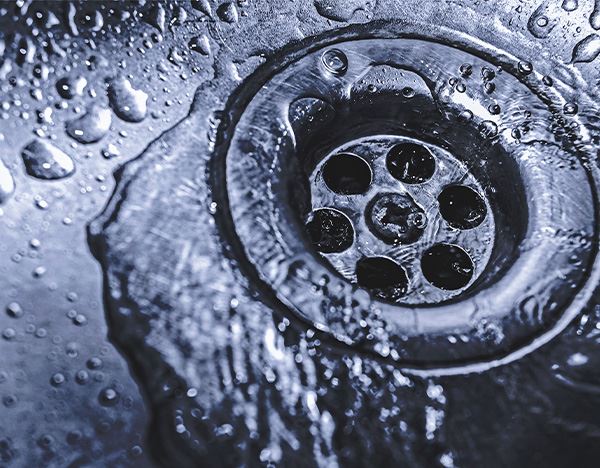 Hear From Our Happy Customers
Reviews & Testimonials
At Perfect Flush, your satisfaction is our priority! See for yourself what our customers have to say about working with us.
"Truly Great Service"

Very Professional & Knowledgeable, Respectful to the residence and area, and just very Cool!!

- Mark A.

"Quick, efficient and quality service."

I would recommend them above all other plumbers I have used in the past.

- Chaz M.

"Great work!"

This is one of the best places to use if you have a plumbing issue.

- Patty S.

"An impressive combination of S.W.A.T. team precision and Knights of Chivalry values"

Not only are they knowledgeable and helpful, but they brought the charm that was expected of knights

- Tonia T.

"Highly recommend this company"

I highly recommend this company, and certainly Kiley, to anyone with drain-clogging issues.

- Madelain W.

"True professionals"

I would definitely call these guys again in the future and I recommend you do the same

- Dan X.

"Very professional and easy to work with"

Thank you, Perfect Flush!

- Mina H.

"SUPER fast!"

This place was SUPER fast! On top of that, the man was very professional, straightforward, and HONEST.

- Curtis V.