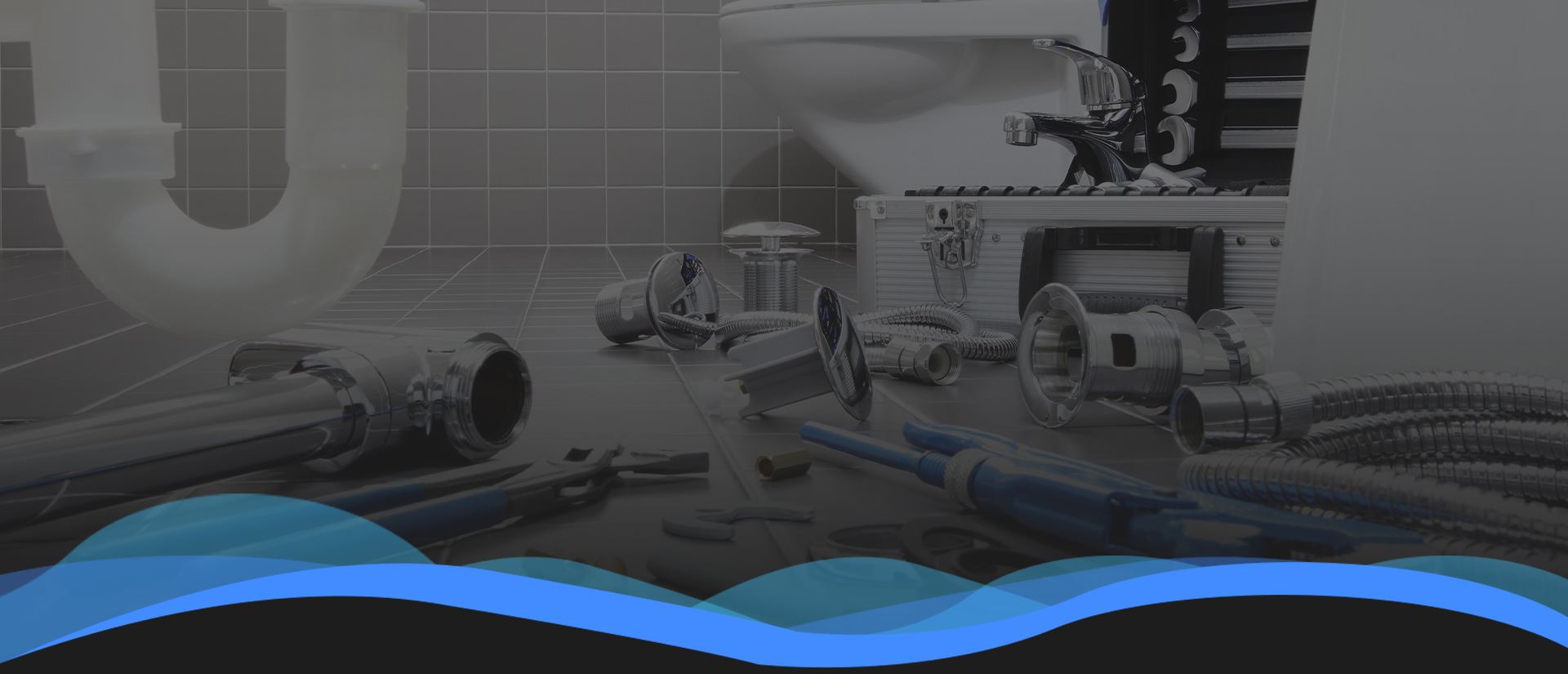 Call the Best,
Flush The Rest
Portland's Preferred Plumbing Company Since 2016
Portland Plumbers
At Perfect Flush, we know how frustrating plumbing issues can be. That's why we're committed to providing outstanding plumbing services to our clients in the greater Portland metropolitan area. Our talented plumbing team is equipped to handle any challenge for residential and commercial properties. As a locally owned and operated business, we offer prompt, friendly, and reliable solutions for all your plumbing needs.
Contact Perfect Flush today at (888) 544-4145 to schedule a consultation – our experienced team is ready to help you get back into the flow of things.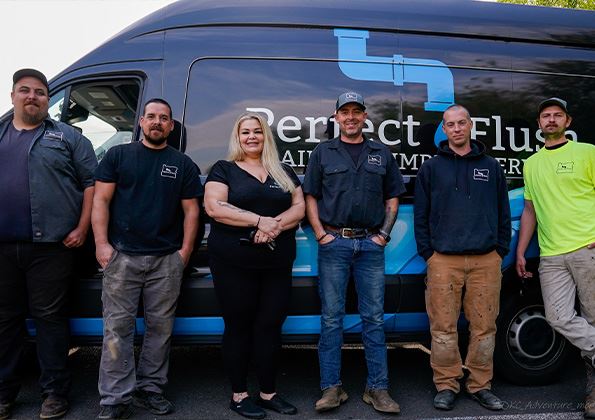 Our Reviews
Hear from our happy customers!
"Very Professional & Knowledgeable, Respectful to the residence and area, and just very Cool!!"

- Mark A.

"I would recommend them above all other plumbers I have used in the past."

- Chaz M.

"This is one of the best places to use if you have a plumbing issue."

- Patty S.
Complete Plumbing Solutions Tailored to Your Needs
Our comprehensive services cover everything from general plumbing maintenance to specialized services like leak detection and repair. Our technicians have the expertise to ensure your plumbing system operates at peak performance. We also cater to the unique requirements of commercial properties with customized solutions that keep your business running smoothly.
We specialize in drain cleaning, hydro jetting, camera and sewer scopes, and rootering, which are crucial for maintaining clear and efficient drains and preventing costly damage. Our emergency plumbing service is available day or night for prompt assistance.
Our fixture, piping, and sump pump services prioritize the safety and functionality of your property. We protect your home or business from potential issues with installations, repairs, and ongoing maintenance. Additionally, our water heater and well services ensure a reliable hot water supply and smooth operation of your well system.
At Perfect Flush, we recognize the importance of regular maintenance in preventing plumbing issues. Our dedicated team works diligently to keep your system running efficiently, prolonging its lifespan, and saving you money in the long run.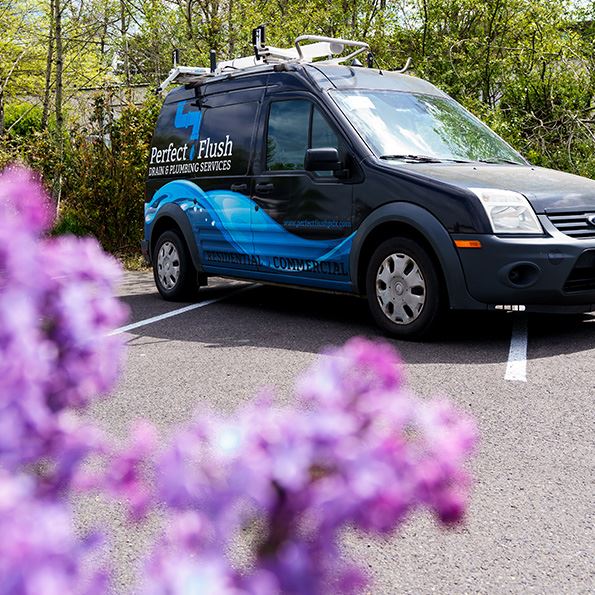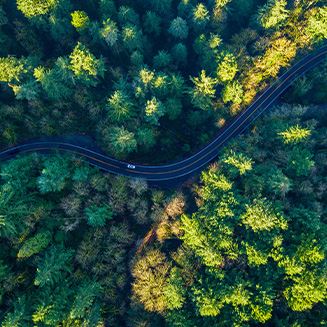 Meet The Team
Your Preferred Plumbing Experts